Events

08.02.29023
Monthly "DH Brunch" seminar at the Institute of Literature, Folklore and Art at the University of Latvia. The guest speaker for the event was Anda Baklāne, the Digital Research Development Project Manager at the National Library of Latvia and a PhD candidate at the University of Latvia. During the seminar, the topic of discussion was the BSSDH 2023 Summer School and the latest digital advancements at the National Library of Latvia.

02.02.2023
The first press release of the DHELI project published. Read it here.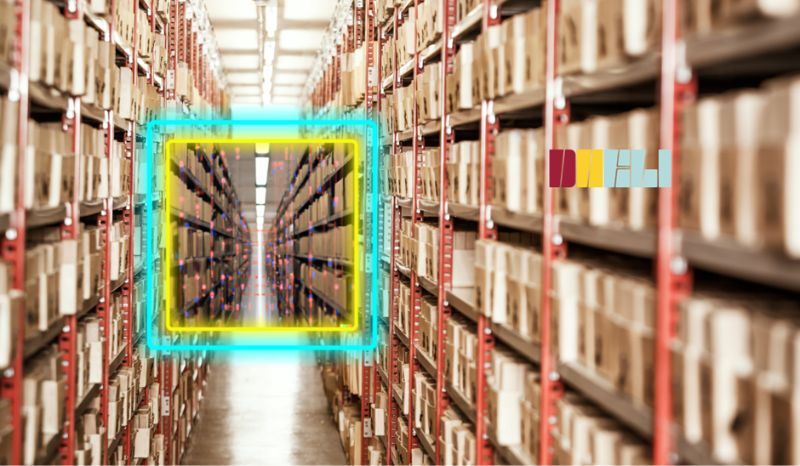 19.01.2023
Kick-off meeting of the DHELI project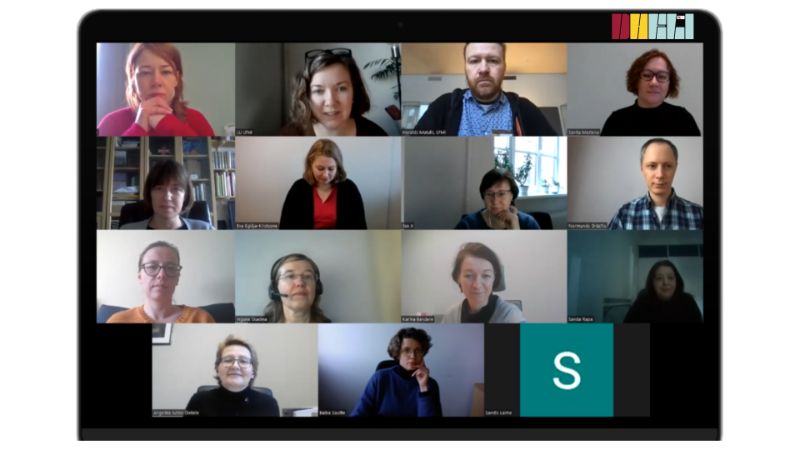 Although the DHELI project has been ongoing for some time, the first meeting of the Coordination Group took place today. We discussed the recommendations provided by the evaluators of the project's application and developed strategies to implement them into the work plan. We also discussed the organization of the project's work and planned the next steps. Furthermore, the Coordination Group was delighted to have recently obtained an outstanding evaluation of the final report of the previous
DH VPP
project. This high appraisal serves as a source of encouragement and inspiration as we progress with the current project.
2022.12.15
The DHELI project has officially begun, and it promises to be an exciting and fulfilling journey that will last for three years! 🎉
Information about the project
The project "Towards Development of Open and FAIR Digital Humanities Ecosystem in Latvia" is implemented within the framework of the National Research Programme "Digital Humanities"
Contacts: dh@lulfmi.lv
Project leader: Sanita Reinsone
Summary
The aim of the project is to advance digital humanities scholarship in Latvia providing a balanced programme in order to (1) support the development of the existing digital resources and tools intended for humanities avoiding uneven development and enhancing their usage in research and education; (2) prevent fragmentation and unnecessary duplication of DH resources and tools by establishing partnerships and productive alliances between institutions that aggregate similar data; (3) ensure wider visibility, support Open Science and follow FAIR principles, as well as facilitate interoperability of digital resources for humanities and their inclusion in international research infrastructures; (4) promote DH research and education in Latvia, including promoting and strengthening of DH research community in Latvia, and (5) provide necessary guidance for developers of digital resources and tools for humanities, policymakers and decisionmakers, researchers, and other target groups on effective support of digital humanities, development and cooperation.